Contact John's Electric Ltd.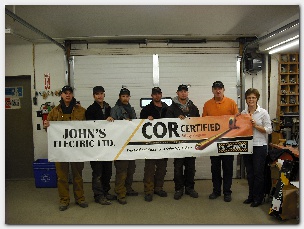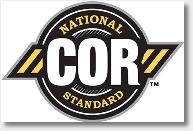 PO Box 1226
140 Rosedale Avenue
Neepawa, MB R0J 1H0

Phone: 204-476-3391

Fax: 204-476-3831

Dauphin Office 204-572-5028


John's Electric Ltd. PO Box 1226, Neepawa MB R0J 1H0 Phone 204-476-3391

Contact Us

Directions: We
c
an be found by taking Highway 5 Nort
h
to Commerce (near the railway crossing), go east down Commerce Street to Rosedale Avenue which is the 2nd left. We are located 1/2 a block north
on
Rosedale.

OR

You can go north on Mountain Avenue down Main Street to the Yellowhead Center where you turn left onto Commerce, drive 2 blocks to make a right on Rosedale Avenue, and we will be on the left side of Rosedale.


Click on the image about to visit the www.constructionsafety.ca website